Contact Us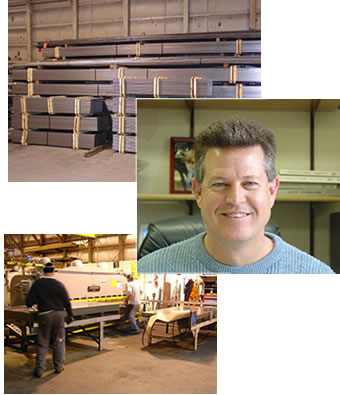 Intertrade Steel has the flexibility to meet your company's specific needs. We're small enough to give your account personal attention and large enough to meet your exact specifications and production schedules.
Note: Intertrade Steel buys surplus or excess inventories.
Please call your inquiries to:
Jeff Dunham, Brian Loney, Dale Franklin
Phone: (319)363-8211
WATS: 800-728-8211
Fax: (319)363-9311
P.O. Box 1129
5115 Mt. Vernon Road SE
Cedar Rapids, Iowa 52406-1129
If you have questions, comments, or would like more information, please submit the following information and we will contact you soon. Thank you.
Required *